Skip to Content
Goals of Physiotherapy for Women's Health Services
Research estimates that 3.3 million Canadians suffer from incontinence. Experts agree the first line of defense in treating your symptoms should be physiotherapy with specialized training in pelvic floor rehabilitation.
At Pleasantview Physiotherapy, we are trained to check your pelvis externally and internally to find the basis for your symptoms. By identifying the cause of your pain or incontinence, we can devise the best treatment plan to help you. At your first appointment at Pleasantview Physiotherapy, you can expect an internal exam.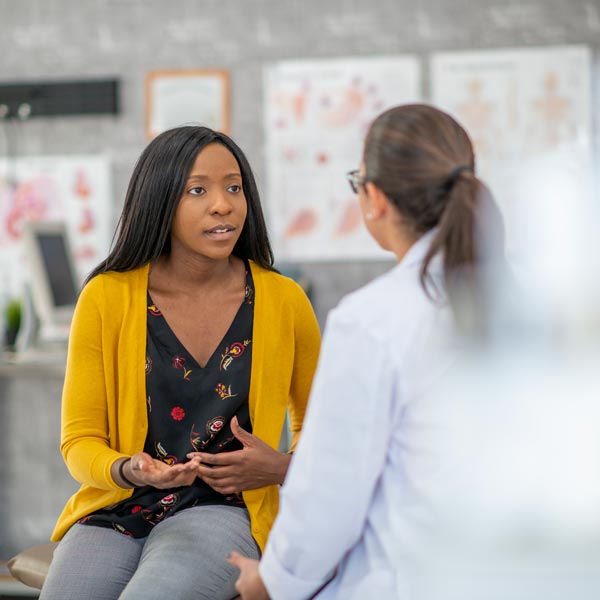 Physiotherapy for Pelvic Floor Rehabilitation
At your first appointment at Pleasantview Physiotherapy for pelvic floor rehabilitation, you can expect:
A detailed questionnaire and a physical evaluation of your pelvic floor muscles
A one-to-one discussion of how your bladder works and what you can do to prevent leaks
Part of the treatment may be dietary changes, changes in the timing of bathroom visits, and tips to help you decrease urination urgency
A pelvic floor exercise program designed for your specific symptoms
Your physiotherapist will make sure you understand how to do the exercises correctly.
Do you suffer from any of these conditions?
Urinary problems such as incontinence (leaking), frequent peeing, urgency
Bowel problems such as constipation
Lower back and pelvic pain
Painful or difficult intercourse
Pre and postpartum
Pre and post-pelvic surgery
Physiotherapy can help you train and strengthen your pelvic floor muscles to ease or eliminate your symptoms.
What Would Your Life Look Like Without Pain?