Skip to Content
Women's Health Physiotherapy Centre in Edmonton, AB
Pleasantview Physiotherapy Addresses Women's Health
If you suffer from pelvic floor dysfunction, you know that it has painful and embarrassing effects. But Pleasantview Physiotherapy can address them all through physiotherapy for women's health and pelvic floor exercises in Edmonton, Alberta. Our team of highly-skilled professionals shares a commitment to providing rehabilitation services that help patients achieve optimal function. Our results-driven exercises and therapies can help you strengthen your pelvic floor to reduce or eliminate urinary and bowel problems, back pain, and more. Call us today to schedule a complete evaluation and begin treatment that will help restore normalcy to your life.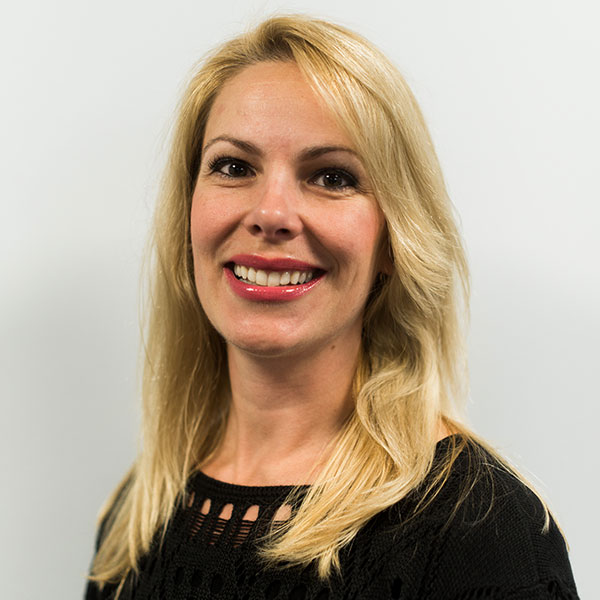 Margret Reichel, Physiotherapist
Maggie graduated from FEEVALE University in south Brazil with a degree in Physical Therapy in 2001. She has extensive experience in fitness training and active rehabilitation. She was a certified personal trainer for several years and has run core training programs as well as fitness classes in Edmonton and abroad.
What is Women's Health Physiotherapy?
Physiotherapy for women's health is a way to train and strengthen women's pelvic floor muscles to eliminate urinary problems, bowel problems, lower back pain, and difficulty having intercourse. The research found that 7% of Canadian women experience moderate to severe incontinence daily. Yet, incontinence is not a normal part of aging. The first and most efficient way to address this is through women's health physiotherapy and pelvic floor exercises. The experts at Pleasantview Physiotherapy in Edmonton, AB are adept at identifying the cause of your symptoms and developing individualized approaches to women's health physiotherapy. Our facility promises the privacy you deserve for dealing with such an intimate issue, and our compassionate team will ensure your comfort during each visit.
What Conditions Can Pleasantview Physiotherapy Treat?
Pleasantview Physiotherapy's expert therapists and specialists offer exceptional treatment for pelvic floor dysfunction. Symptoms associated with this condition include chronic constipation and bowel or bladder dysfunction. If you are having difficulty urinating or if you are urinating more frequently than usual, we can help. Other conditions we can treat include:
Incontinence
Pelvic pain
Pain associated with pregnancy and postpartum
Issues stemming from pelvic surgery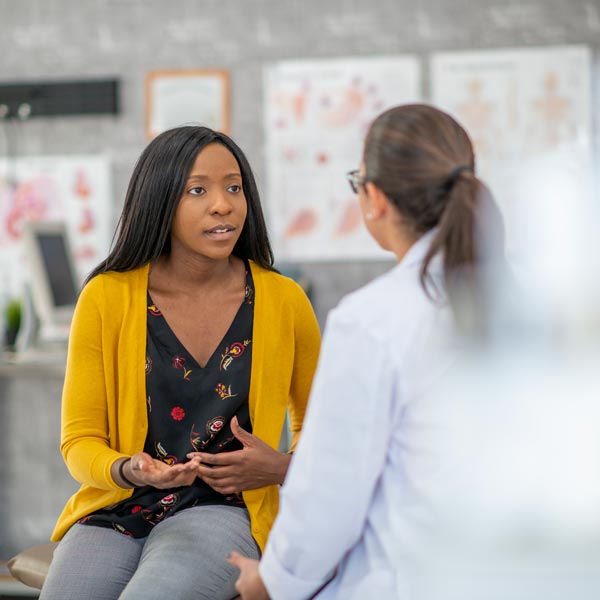 How Will Physiotherapy Help My Pelvic Floor?
The pelvic floor comprises a collection of muscles that support the pelvic organs and form passages for urine and stool as well as the birth canal. They are complex because they contract to maintain continence but must relax to allow for urination, bowel movements, intercourse, and childbirth. Problems occur if these muscles become too tight or too weak. But Pleasantview Physiotherapy can devise a program of pelvic floor exercises to strengthen these muscles. Such an approach is effective in reversing symptoms in four out of five women. Our healthcare professionals will evaluate your condition before outlining a treatment plan because no two cases are the same. But we will rely on our expertise from years working with women in similar states to create an ideal approach. Treatment may include pelvic floor exercises, Pilates-based exercises to strengthen abdominal muscles, neural mobilizations, the introduction of new breathing and relaxation techniques, and much more. Reach out to us for a comprehensive list of treatments.
What Should I Expect During Women's Health Physiotherapy?
At your first visit to Pleasantview Physiotherapy for women's health treatment and pelvic floor rehabilitation, you can expect a thorough evaluation of your condition. We will make you as comfortable as possible, given the delicate nature of the visit. Along with a physical assessment, you will answer a detailed questionnaire and receive education related to your bladder and how to prevent leaks. We will work closely with you to ensure you understand the process each step of the way. Treatment may include dietary changes, adjustments to your bathroom schedule, and tips to decrease urination urgency. We will then create a pelvic floor exercise program specific to you. Our therapists will make sure you know how to do the exercises correctly to guarantee maximum efficiency. Typically, patients need six sessions to complete the program.
Contact Pleasantview Physiotherapy Today
If you suffer from incontinence, pelvic pain, difficulty having intercourse, or any other related conditions, you can find relief through women's health physiotherapy and pelvic floor exercises. Pleasantview Physiotherapy offers such treatment to patients in Edmonton, AB, and the surrounding area. We care about your health and well-being, and we understand the discomfort and embarrassment that often accompany pelvic floor dysfunction. Our individualized treatment plans produce results, helping women resume their regular work and leisure activities. Do not suffer alone or assume there is nothing that can be done to help. Contact us today for an evaluation and to begin a women's health physiotherapy in Edmonton.
What Would Your Life Look Like Without Pain?