Skip to Content
Exceptional Care–It's About You
Welcome to Pleasantview Physiotherapy
Whether you have sports-related injuries, arthritic pain, been involved in a motor vehicle accident, have general aches and pains, or if you're experiencing vertigo/dizziness our highly skilled staff will keep you moving.
Direct Billing
Curious if your health care insurance can be direct billed? We direct bill to most providers.
Broad Staff & Services
Our clinic has highly experienced staff to help you out across a large variety of physiotherapy services including massage.
Open Evenings & Saturday
We make it easy to fit physiotherapy sessions into your schedule by remaining open until 8 pm Mon-Fri. We're open Saturdays too!
35+ Years in Edmonton
We are located in Edmonton across from Southgate Mall where you'll find our clinic on the 3rd floor of the Pleasantview Professional Building.
South Edmonton's Choice for Physiotherapy
Whether you have a doctor's referral or not, we can help you relieve chronic pain or pain from accidents & sports injuries. Book your consultation with us today and start your journey towards living pain-free.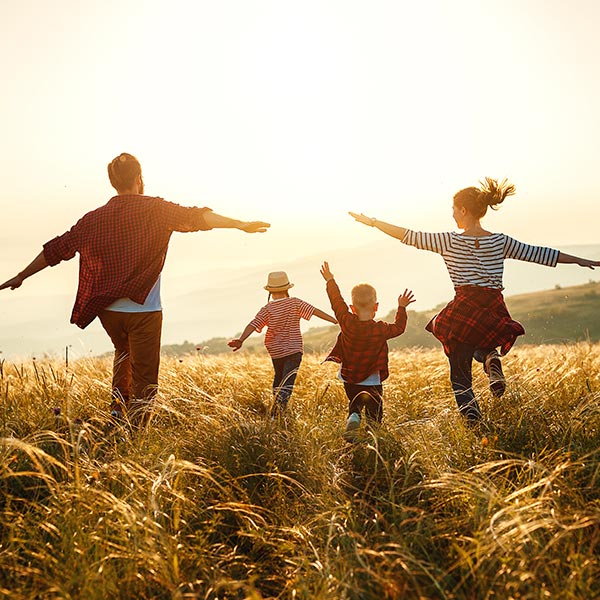 Exceptional Physiotherapy
Since 1983, Pleasantview Physiotherapy Edmonton has been helping Edmontonians move past the pain. We've continually stayed on the leading edge of physical therapy methods and technology to provide our patients with the best possible physiotherapy services in Edmonton.
There's no need to get a referral from a family physician for physiotherapy, so get in touch to book an appointment today!
Physiotherapy Patient Reviews
Pleasantview Physiotherapy Clinic
Address
310 – 11044 51 Ave NW
Edmonton, AB T6H 5B4
Phone
780-438-4515
Fax
780-434-7721
Hours of Operation
Monday: 7:00 AM – 8:00 PM
Tuesday: 7:00 AM – 8:00 PM
Wednesday: 7:00 AM – 8:00 PM
Thursday: 7:00 AM – 8:00 PM
Friday: 7:00 AM – 6:00 PM
Saturday: 10:00 AM – 2:00 PM