Skip to Content
Protect Your Feet With Orthotics
Footmaxx® is an innovative system of customized orthotics for individuals that suffer from foot-related problems. This could include but is not limited to, pain or discomfort in feet, ankles, knees, hips or lower back. The physical therapists at Pleasantview Physiotherapy Clinic in Edmonton have been trained in the use and application of the Footmaxx® system. The clinic also proudly stocks and sells SUPERfeet®, helping to stabilize the foot whilst providing support and comfort.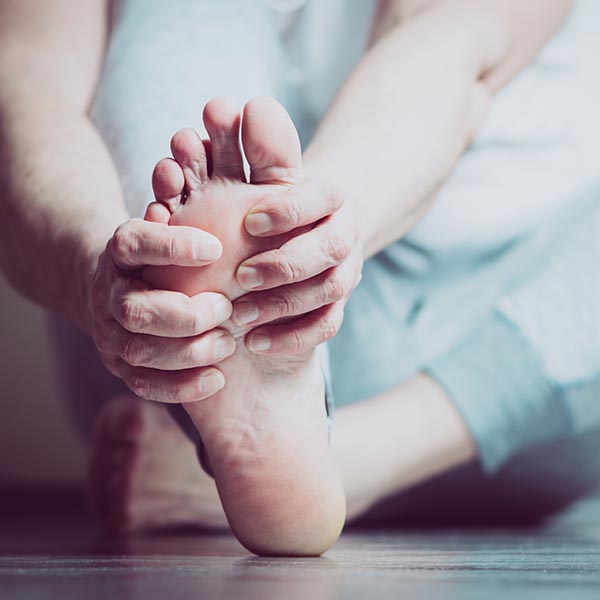 How Does It Work?
Pleasantview Physiotherapy uses state-of-the-art material and technology to produce a completely customized orthotic that is perfect for you. We use 3D technology to help design efficient, comfortable prescription orthotics that gently reduce the strain associated with pressure points, muscle tension & abnormal forces on the ankles, knees, hips & spine. We use Footmaxx® Orthotics to fabricate your custom design using semi-rigid durable materials that will help support your gait with all types of activities.
Speak to a clinic representative to learn more about Footmaxx® and SUPERfeet®.
What Would Your Life Look Like Without Pain?