Skip to Content
Virtual Care Physiotherapy in Edmonton
Telehealth Appointments Can Maintain Your Recovery
Modern technology has afforded our clinic the ability to provide our services to patients, regardless of their availability to visit us in person. Telehealth is an excellent resource, so we're proud to offer it. We can videoconference with you and go through the steps of your physiotherapy routine, ensuring there are no interruptions in your injury and chronic pain recovery. All virtual care services meet Canada's strict privacy standards, and our physiotherapists are more than capable of assisting you over an internet connection.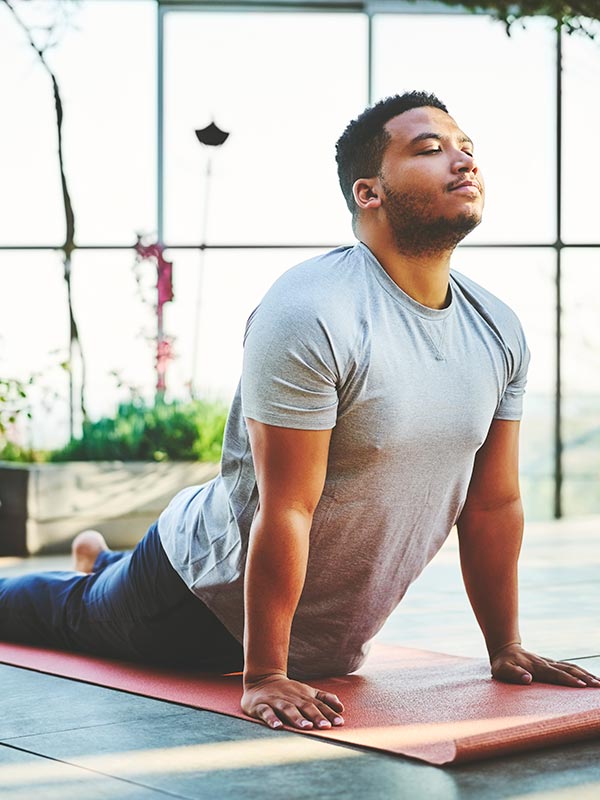 How Virtual Care Physiotherapy Can Help You
Some patients must visit our offices – particularly if their treatment involves hands-on techniques. For instance, those undergoing acupuncture or massage therapy won't benefit from virtual care services. However, many patients can benefit from them. One of the reasons we're so successful is our communication skills, and these appointments rely on outstanding and clear communication between all parties. Patients who qualify for virtual care services can continue their recovery without fear of falling behind, ensuring they eventually arrive at a point of full health. During a telehealth appointment, we can:
Perform a comprehensive patient history exam
Visually examine your range of motion and movement capabilities
Evaluate your current strength levels
Prescribe at-home exercises and stretches and provide video and photo instructions
Instruct on proper exercise form to prevent future injuries
Refine joint mobilization techniques
Refine self-directed soft tissue treatment techniques
Design a full rehabilitation program to correct a variety of injuries and conditions
Provide you with invaluable education about your injury
Train another person to assist you in completing exercises
What Equipment Do I Need to Get Started?
All you need to begin online physiotherapy treatment is a smartphone, tablet, or computer with webcam capabilities. We'll let you know which browser works best for our software if you're joining us via a personal computer and which application to download if you're using a phone or tablet. One additional consideration: Our online therapies work best with a stable internet connection. We need to evaluate your movements, which means the choppy video is a no-go. Make sure you have an internet speed of 15Mbps or higher. You can check your internet speed at speedtest.net.
Are Virtual Care Services as Secure as In-Person Visits?
Yes. We carefully screened all technology to ensure it is compliant with the Personal Information Protection and Electronics Document Act (PIPEDA). Your privacy is far too vital for us to leave in the hands of unreliable and non-secure video technology.
How Do I Pay for Virtual Care Services?
If you pay anything out of pocket, we require a credit card payment before the appointment begins. We'll have you set up an online profile before starting treatments so that a credit card is on file. You can also use most insurance carriers to pay for your treatments.
Contact Us Today to Schedule an Appointment
If you've suffered an injury but can't make it to our office for hands-on treatment, then give virtual physiotherapy treatments a try. The same talented professionals who perform in-person examinations and design treatment plans handle all our virtual care programs. They devise practical exercises based on each patient's unique capabilities. Don't suffer through the pain. Contact us today.
What Would Your Life Look Like Without Pain?