Skip to Content
Winter Accident Treatment in Edmonton
Recovery From Winter Accidents in Edmonton, AB
The wintry weather in Edmonton, AB brings snow and ice that coats the ground and poses a risk for pedestrians and drivers. Pleasantview Physiotherapy Clinic has seen many types of injuries from winter accidents, and their cause can be a simple slip and fall on the driveway or a tumble down a flight of icy stairs. Cars on the road pose a risk, as well, with less traction to drive and stop safely. These dangerous driving conditions can lead to a pedestrian getting struck by a vehicle sliding into a crosswalk. Whatever your winter injury may be, we offer effective physiotherapy to help you recover. If you suffer from neurological or musculoskeletal damage or pain due to an incident in the wintry environment, our professional team is ready to help you.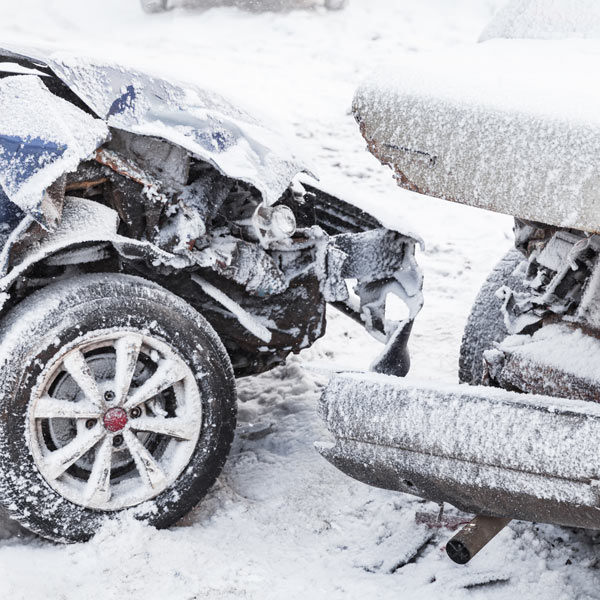 Preventing & Treating Winter Injuries
The best way to treat any winter injury is to exercise caution to lessen the chances of an incident. When walking on snow and ice, mind your gait and move carefully to control your footing. When you must use icy or slick stairs, use a rail if one is available to avoid falling. Traffic intersections and walkways near streets require you to stay alert and pay attention to the moving vehicles. Before crossing any intersection, check all directions of traffic to ensure you're not at risk of being struck by a car. If an incident does occur, and you get injured, Pleasantview Physiotherapy Clinic is available to help you with a thorough evaluation and the best technologies and techniques for your recovery.
Expect the Following Careful Steps in Your Treatment
During treatment at our location, you can expect all the following careful steps in your care:
Review your incident and any diagnostic testing, and medical reports available
A detailed assessment of your current neurological and/or musculoskeletal symptoms
Evaluate any functional disabilities
Establish a comprehensive plan for treatment that may include treatments like manual therapy, range-of-motion exercises, stretching, and other rehabilitative options
Regain Your Motion & Comfort at Pleasantview Physiotherapy Clinic
Following a winter accident, you're welcome to receive professional care for your injuries from the physiotherapy team at Pleasantview Physiotherapy Clinic. You don't need a referral from your physician to receive physiotherapy, so let us provide the care you need for recovery and your best life.
What Would Your Life Look Like Without Pain?